Pasquale Petrosino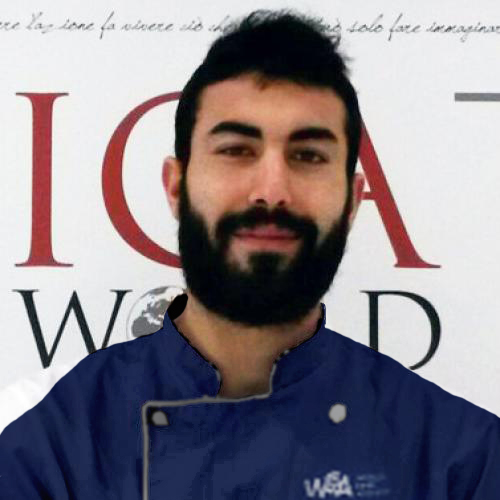 Pasquale Petrosino – After attending the Professional Chef Course, he got hired at "Voy!" restaurant, in Rome.
L'accademia
La location di World Chef Academy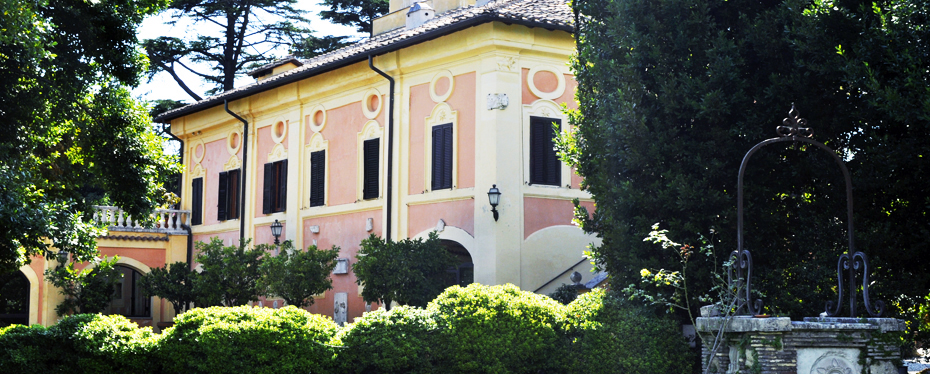 The headquarters of WORLD CHEFS ACADEMY is situated in one of the highest and most scenic of Rome, a few minutes from St. Peter's, in an old stone building, built by the Princes Massimo owners at the time of the surrounding countryside. Surrounded by a large park with old trees and with a pleasant view of Rome which is overlooked by ancient hedges of laurel, WORLD CHEFS ACADEMY offers to their students outside space and classrooms dedicated to both the theory and the practice.
details
Our partnership
Below partners academy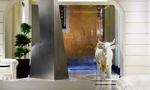 Hotel The First - Alloro
Roma - Via del Vantaggio 14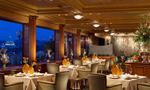 Hotel Hilton
Roma – Via Cadlolo 101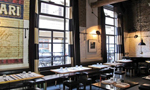 Ristorante Propaganda
Roma – Via Claudia 15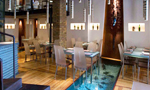 Ristorante Glass
Roma – Vicolo dè Cinque 58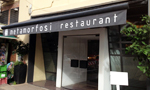 Ristorante Metamorfosi
Roma – Giovanni Antonelli 30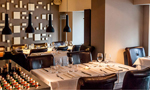 Ristorante Moma
Roma – Via di S.Basilio 42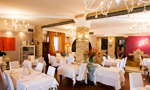 Ristorante Pascucci Al Porticciolo
Fiumicino – Viale Traiano 85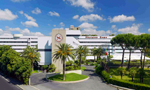 Hotel Sheraton
Roma – Via del Pattinaggio 100